Preparing for Deployment: Joliet, IL, United States of America
Year One: Arriving in Chilchota, Michoacán on December 18, 2015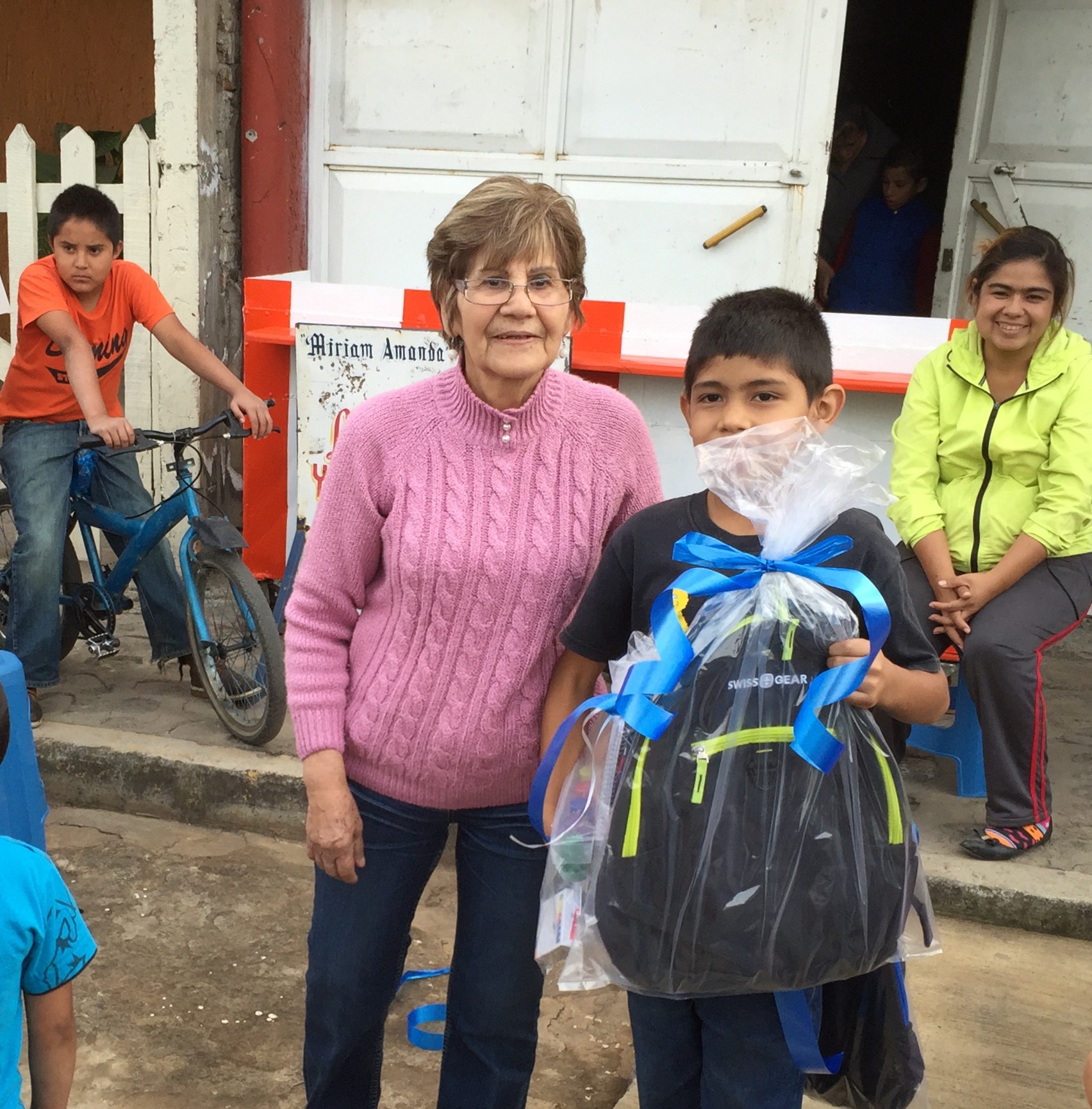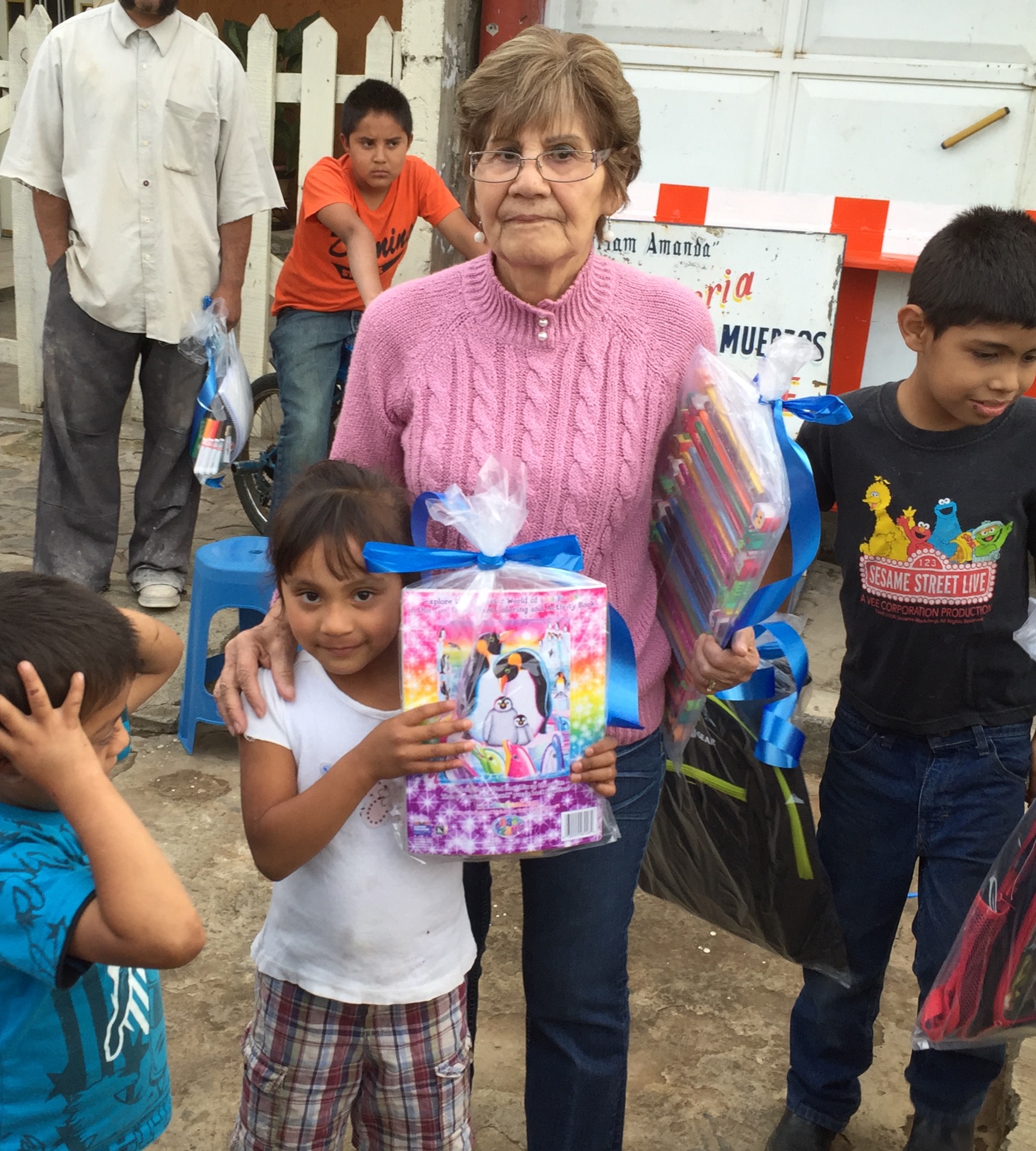 Remaining packages were distribute to children in need in Zamora Michoacán.
When year 1 came to a close, we had met out goal! A total of 80 supplies bags were distributed among our two locations. We even had 16 backpacks and other great goodies to raffle.
We thank both our wonderful volunteers and our sponsors.
Liliana Aceves, Iliana Cruz Mejia, Laura Gomez, Nikki Leffler, RDH, Jackie Lescano, Ramos Tax & Services-Illinois, Juan & Laura Martinez, Luis Mayorga, Eva Mendoza, Jesus Olmedo, Lidia Serrano, Yolanda Rodriguez, Jose Venegas, Vanessa Serrano, Nina Torres, Atristain Family, and Irene Orduno.